Offer paid memberships for your premium workout content
Add payments to any workout schedule on SuperFit.
TRUSTED BY PROFESSIONALS FROM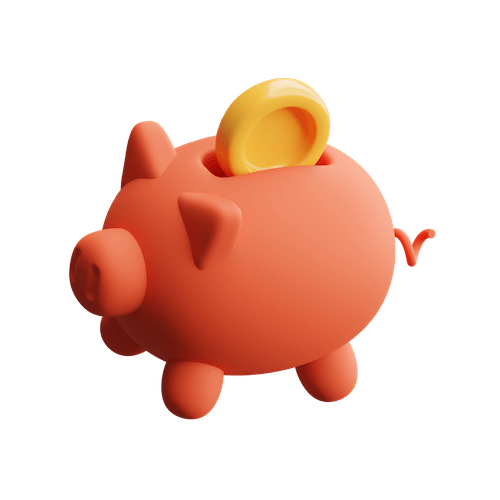 Get Started with Commerce.
Setting up secure payments with Stripe can be cumbersome. That's why we personally onboard every customer on our Commerce plan (required for paid memberships).
Sign up for Personal Pro
Accepting Payments is an add-on to our Personal Pro plan. Don't worry, you can try our free tier first before upgrading.
Onboarding Call
After upgrading, schedule a personal 45-minute Zoom call to get set up your Commerce account. We'll also walk you through best practices for building fitness memberships.
Start Charging 💸
Once complete, you can start charging a monthly subscription or a lifetime membership for access to your workout schedules.
Created For

Independent


Trainers & Instructors.

We built tools that helps fitness professionals earn money.
Flexible Payment Options
Charge monthly subscriptions or a one-time payments.
Customize Branding
Let your brand icon, images and color shine in the app.
Calendar View
Manage your paying clients and groups in one simple view.
Simple Signup Forms
Share Stripe-hosted signup forms for your premium content.
Stock Photo Library
Pick Unsplash photos in-app when you're short on content.
Premium Experience
Selling a digital service is hard. SuperFit helps extend your professional branding.
Fair Pricing
One price for unlimited clients and schedules. We receive 2% revenue share.
For large groups
Manage who's paying. No need to keep mental tabs on missed payments.
Paid Memberships
Manage your fitness clients on SuperFit.
Stay focused on growing clients and let us handle the software, tools and payments.
Upgrade to Commerce